"Manufacturer and Dealer in the world's finest quality firearms at the absolute lowest prices - guaranteed"


Pheasant Ridge is a shooting sports supplier of handguns, rifles, shotguns, black powder products, and accessories. We also sell Class III firearms to the NFA enthusiast and manufacture Class III firearms.
OUR FOCUS IS TO SATISFY ALL OF CUSTOMERS' SHOOTING NEEDS.
Pheasant Ridge is a full service company that maintains and inventory of over 2000 firearms. We offer all types of firearms, ammunition, holsters, cleaning supplies, targets, reloading products, and provide certified firearms safety training. Our gunsmiths can restore your firearms to like new condition. We also try our best stay current with legislation changes that impact you!


WE WILL MEET/BEAT ALL COMPETITOR PRICING - LOWEST PRICES GUARANTEED

STORE HOURS

Monday Closed
Tuesday Call
Wednesday 4:30PM - 6:30PM*
Thursday 4:30PM - 6:30PM*
Friday 4:30PM - 6:30PM*
Saturday 9:00AM - 4:30PM
Sunday Appointments
*summer hours starting 8/6/19

(Need to meet us outside these hours? We can help. Please call our mobile number 508 951 4867)

Massachusetts doesn't presently allow the purchase of ARs or AKs. We are hoping that the Massaschusetts legislation changes.
However, our out of State customers are still enjoying great deals from our large inventory. RHODE ISLAND customers AND OUT OF STATE FOLKS ARE ALWAYS WELCOME. We HAVE PLENTY OF BLACK RIFLES AND AKS TO CHOOSE FROM.
SIG SAUER
P365 Pistols Mass and Out of State
We have them in stock. Super HOT micro-compact 9mm handgun for primarily personal protection.
$519.00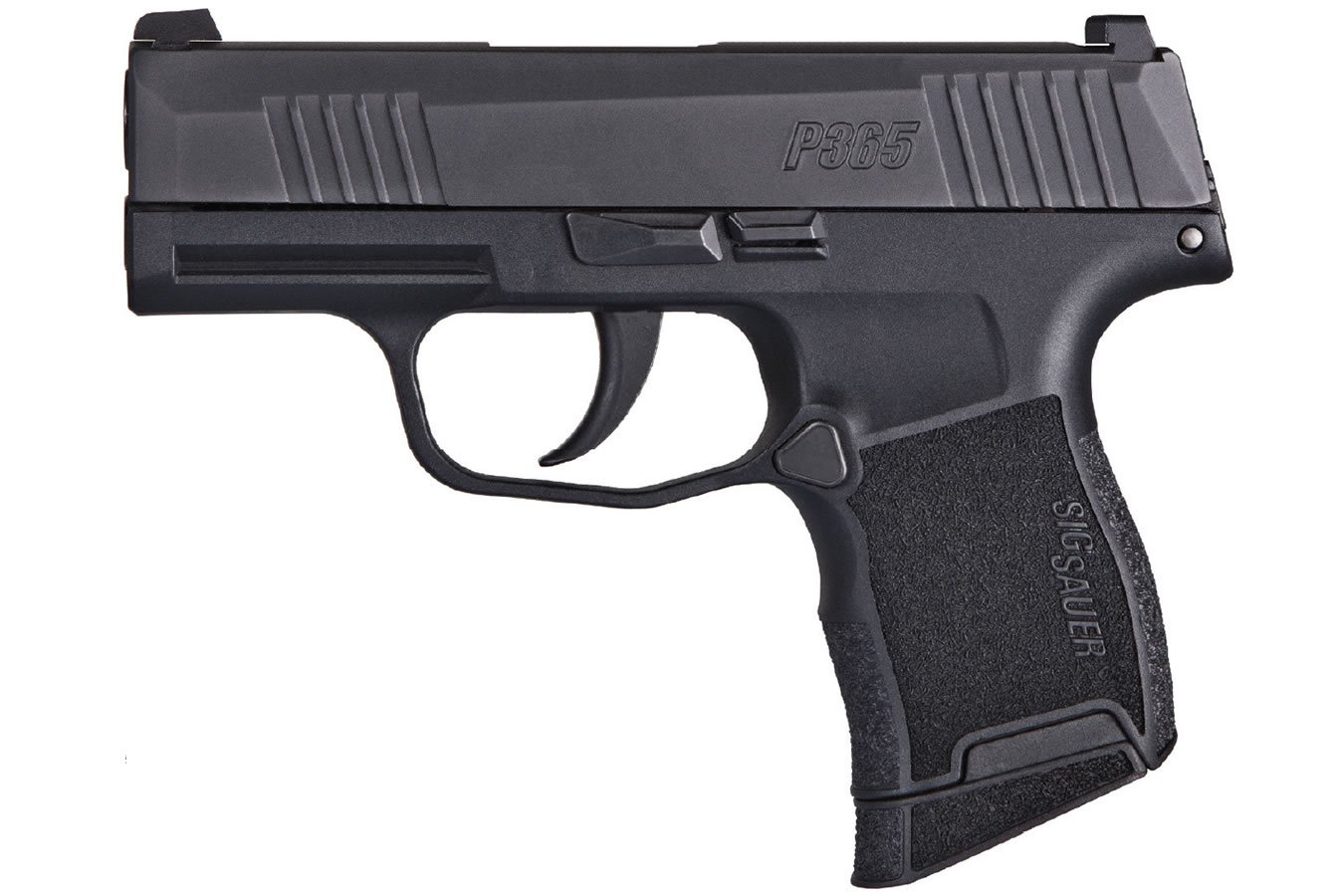 RUGER LC9S pistols are still available. This is a fantastic, accurate, personal protection firearm chambered in 9mm. We have a limited supply remaining. Get yours now before they are gone forever.
WEEKLY sPECIAL: RUGER .22 HANDGUN BLOWOUT SALE. EVERYDAY LOW PRICES. gET YOURS NOW WHILE SUPPLIES LAST.
Sales Associates Wanted
1.Do you have firearms knowledge?
2. Do you have retail sales experience?
3. Do you have good interpersonal skills?
4. Can you complete detailed forms and paperwork?
5. Are you self motivated for a great career in the firearms industry?

If you answered 'yes' to either 1) or 2) and 'yes' to the remainder of the questions, and you are interested in either full or part time work, please call our store number. We look forward to talking to you!
UNDER NEW MANAGEMENT !!
Pheasant Ridge Inc.
204 Taunton Avenue RTE 44,
Seekonk, MA 02771

Phone 508-336-(GUNS) 4867
Email: sales@pheasantridgeguns.com
https://www.pheasantridgeguns.com